You may not be called to adopt but we are all called to action. Caring for the widows and orphans is a calling given to us by our Heavenly Father. It may seem overwhelming when you think of all the orphans that needs our help, but instead, we can pray and be open to God's plan to use us, one child at a time.
I would like to share a special opportunity with you to make a difference in the lives of some precious children in China. I work closely with The Sparrow Fund as a co-administrator on their blog and am excited to share their work in China with you and a way you can effect change.
_______________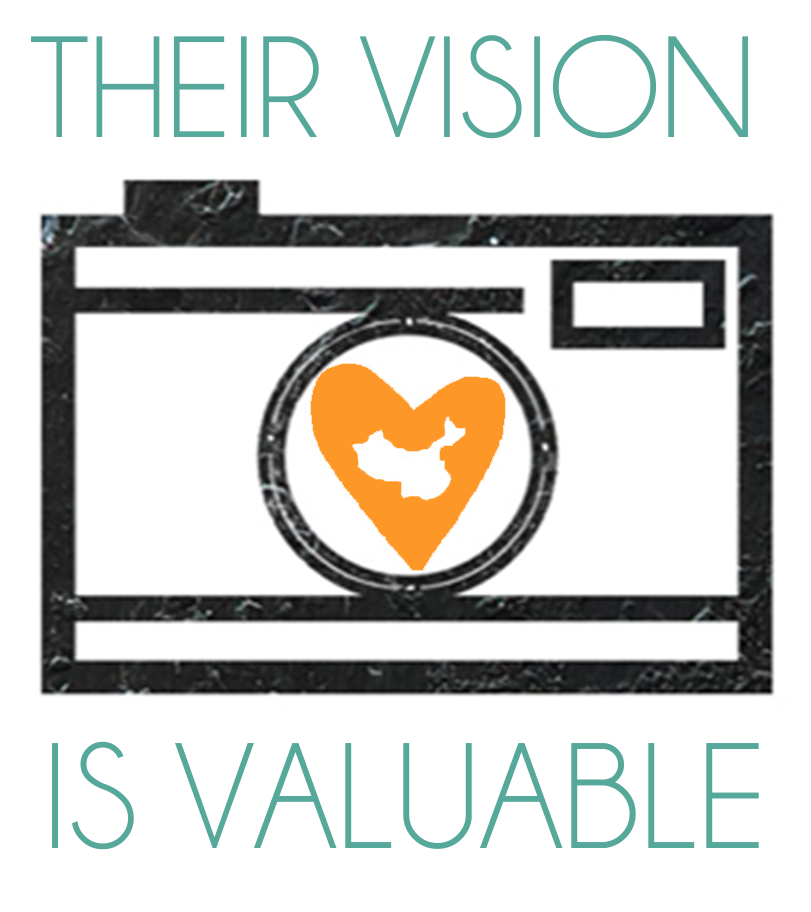 In March, The Sparrow Fund led their first team to serve at an orphanage in China. A team of 13 people from all over the United States held babies, taught preschoolers how to play London Bridge and blow bubbles, and built relationships with the staff who serve the 300 orphans in their care day in and day out. It was a foundational trip for ongoing work. In fact their next trip is planned for October and they are looking forward to being able to do more for the children and staff now that trust has been built. Among their team of 14, they have a neonatal nurse and several occupational therapists who will be able to assess children and gently encourage their caregivers to better care for them.
As a part of The Sparrow Fund's next trip, they have a super exciting new opportunity to bring to the children, but they need help to make this project happen!
Ben Leaman, who generously volunteered to be part of their team in March, has agreed to join them again and bring something incredible to the older children—a photography workshop for 10 young adults (aged 10-14). Using a custom designed 5-day curriculum, they have the opportunity to teach these children photography basics. More than that, this is an opportunity for the team members to speak into the hearts of these children and show them that they are beauty makers and creators and that their vision is valuable.
In order to offer this program, The Sparrow Fund is seeking Valuable Vision sponsors so they can purchase the necessary equipment and offer the program.
Through a tax-deductible donation of $200 to The Sparrow Fund designated for this opportunity, you have the opportunity to sponsor one orphan to join the class. Your $200 will pay for the camera, camera case, and memory card that he or she will use for the class (they have procured a discount for the materials!). Your donation will also cover the in-country printing of some of the child's shots for him or her to keep as well as the printing of a portrait for the child to keep (which is an amazing blessings for these kids). This picture will also be placed in the child's orphanage file—a photo that could potentially be used for advocating for that child as well if he or she becomes available for adoption. Once the team members return home, sponsors will receive a professionally printed artwork of one of your child's prints (an 8×12 freestanding Standout) as well as the child's portrait and a small surprise thank you gift purchased specifically for you during the trip. So as you continue to pray for your sponsored child, you will can put a face with a name.
If the $200 sponsorship is beyond your means but you want to support this program and make sure it happens, consider giving a lesser amount of perhaps $100 or $50. A donation of any amount will ensure that the Sparrow Fund can offer and continue this program so that orphans are mentored in a skill and can know that their vision is valuable.
Consider helping these kids and sponsor a child and then SHARE the link until all 10 sponsorships are full—go to this link to learn more or become a sponsor.
Blessings,